A healthy spine - Training at work
Proposition for everybody, without age limit. We will make everybody move, even those very refractory. We will not hesitate to use: chair, cupboard, desk.
Everything in noble goal:
Breaking social barriers
Integrating
Breaking monotonny in office work
Increasing the level of endorphins

And on the occasion we will take care of your body:
Looseness
Enhancement
Stretching
Improving balance
After these activities the meaning of "office work" will change.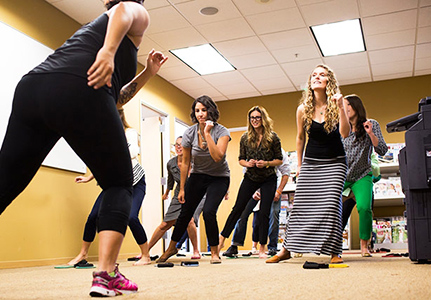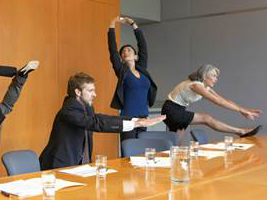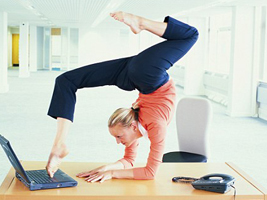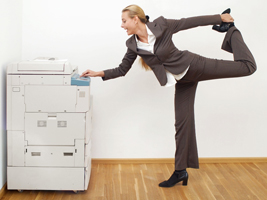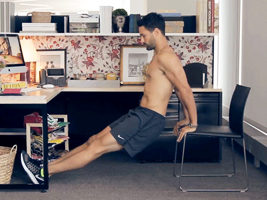 Also check links: